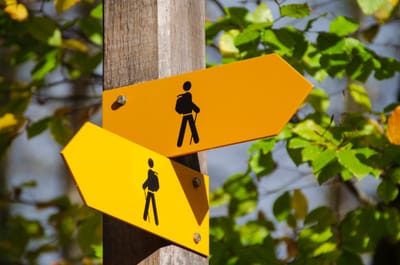 wikd helps refugee artisans kickstart their career by bringing them together. They join forces and share knowledge to reform and reshape old furniture and decorations. By carefully selecting high quality pieces ranging from wood and steel to leather, fabrics and sponge, they are able to create durable quality furniture, decorations, art and even leather bags at good prices.
wikd gives them the opportunity to put their skills in use on the field and to start contributing to the local community and to society.
The workspace will also become a place where refugees can learn to speak Dutch and English and maintain the language so they can integrate better and interact with customers.
wikd is always looking for discarded furniture and accessories. Feel free to contact us and our team will take it to the workshop where it will be given a second life by our craftsmen.
Hereby wikd also contributes to reduce waste and to maintain the balance of our beloved planet earth. Our mission is to transform mass consumption into sustainable recycling awareness at a competitive quality and price.